Sienci Labs emerged from research and testing to create low-cost mechanical systems for rapid prototyping tools like CNC machines, 3D printers, and laser cutters. Founded in early 2016, our vision is to make automated manufacturing and rapid prototyping technologies accessible for both technical and non-technical makers alike.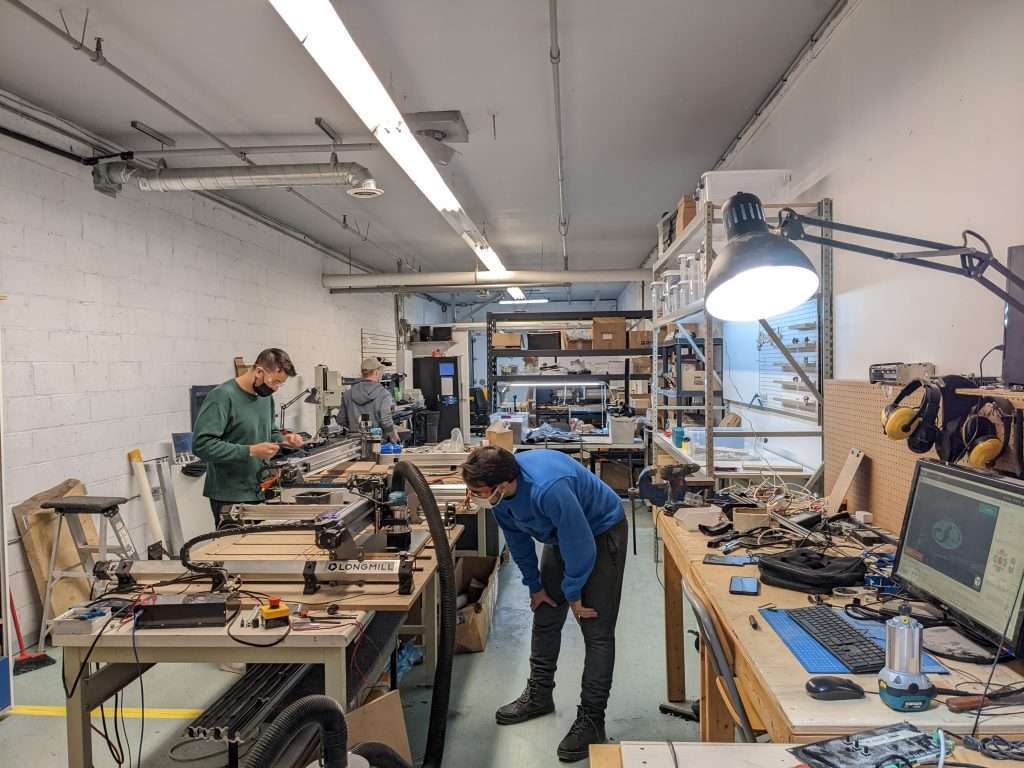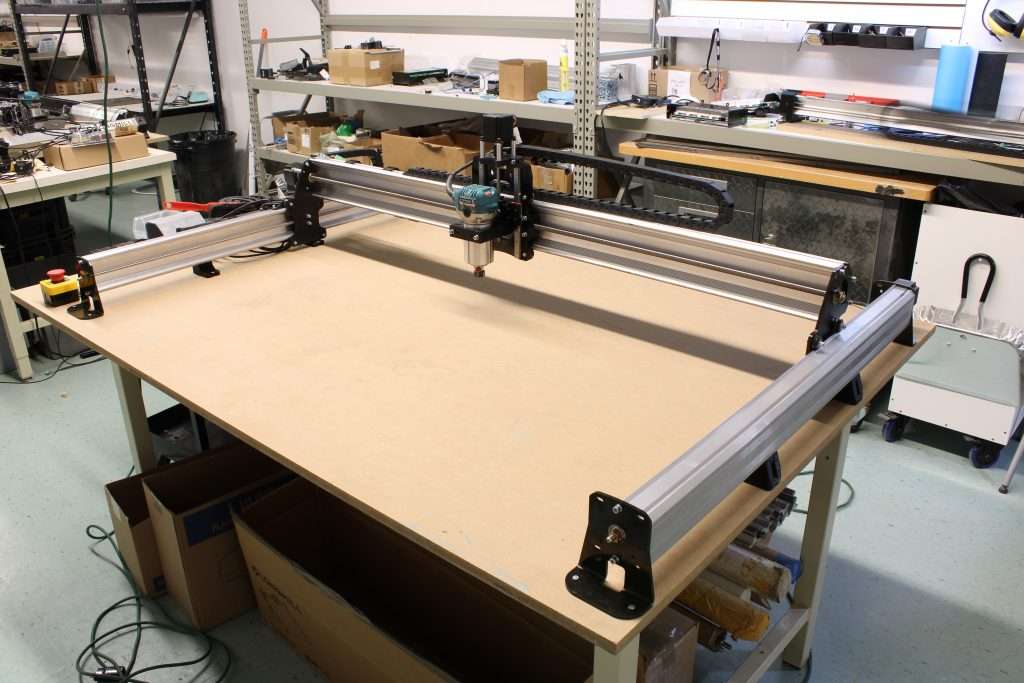 The Mill One was our first step toward bringing affordable and easy-to-use CNC routing to the world. The Mill One gave users the ability to cut and engrave into almost any of the most readily available materials you can access, with an impressive level of detail, while also being able to engrave into existing objects or produce working circuit boards. The LongMill, our latest machine, expands on the Mill One by offering a larger working area, more power, and more making possibilities. Since our inception, we have put CNC machines in thousands of homes, workshops, classrooms, garages, and more in over 40 different countries.
Visit Us
Our regular business hours for calls and local pickup are:
9:30am – 4:30pm Eastern Time (ET) Monday to Friday.
We are closed on all statutory holidays.
Our address is 372 King St North, Waterloo ON, Canada
Please, no walk-ins. Appointments can be made with one of our team members through our Contact Us page.